Singer Michael Prophet, who died on December 16 in London, England, was part of music producer Henry 'Junjo' Lawes' powerful Volcano record label in the early 1980s.
Prophet, whose real name was Michael George Haynes, died from cancer at age 60. He lived in England for over 20 years and was one of reggae's elder statesmen there.
In Jamaica, he was best known for the songs, Gunman and Here Comes The Bride, which were produced by Lawes and recorded at Chabbel One studio in Kingston. Both featured the Roots Radics Band whose bass player is Errol 'Flabba' Holt, who remembers the Gunman session vividly.
"Mi never know sey him coulda sing, 'cause is a young youth an' him did nervous. But from him start sing wi sey a big tune," Holt recalled.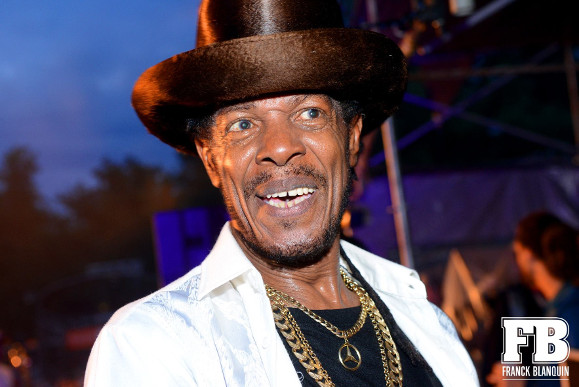 Gunman became an anthem, and set the pace for Here Comes The Bride which was another big hit in the Jamaican dancehall. It also did well in the United Kingdom where Lawes' productions gained popularity through distribution by Greensleeves Records.
Like Lawes, Prophet came from the rough Delacree Park neighbourhood of Kingston and started his career on sound systems. He began recording in 1977, working with progressive chanter/producer Yabby You.
But it was with Lawes whom he first made his name. The colourful producer had a powerful stable of artistes that included Yellowman, Barrington Levy and The Wailing Souls; Prophet only strengthened his position as dancehall's biggest producer.
After living briefly in Miami, Prophet settled in the UK and played the European festival regularly. American writer David Katz, who knew him for almost 20 years, admired his talent.
"He had something of a reputation as a wild card, in terms of his personality. Sometimes his behavior could be a bit unpredictable," said Katz. "I remember him spontaneously jumping off the stage at Rototom (Sunsplash) in 2011 and he did not land so well, but continued to deliver the rest of his performance, despite having mashed up his foot a bit."