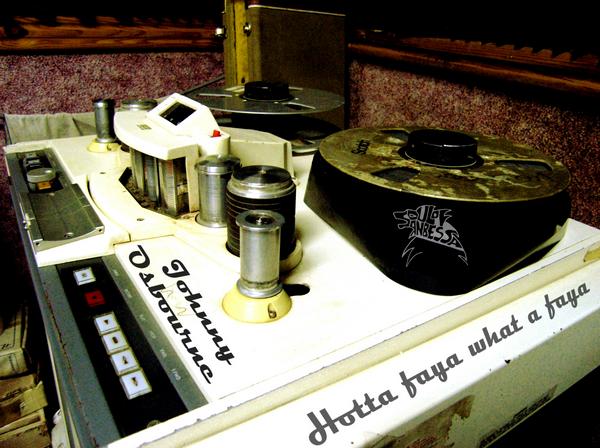 Soul Of Anbessa has released two new sides on their smooth roots rhythm the Shuttle.
The first, Hotta Faya, features the redoubtable talents of dancehall veteran Johnny Osbourne, giving a typically anguished performance that contrasts well with the rhythm's horns driven mix. The second is a close harmony affair with lead vocals from the Nigerian Ras Obi entitled Kwem Naka (meaning Touch My Hand in Igbo) and decorated with plaintive lead guitar.
These cuts are welcome additions to the Shuttle series, alongside previous releases from Stranger Cole, Prince Alla, BB Seaton and Dennis Alcapone. They showcase both the versatility of this understated but well crafted backing track and the propensity for Soul Of Anbessa (ancient Ethiopic for "Lion") to live up to their name.